RESIDENTIAL + COMMERCIAL SNOW REMOVAL
Providing a professional service and around-the-clock customer care during snow storms. GPS tracking and email notifications are a few of the many benefits that we bring to your property.
Freezing Event Coverage
Email Notifications
Eco-Friendly Deicing
Professional Crews
24/7 Automatic Dispatch
Live Service Updates
Multiple Visits Per Storm
No Hidden Fees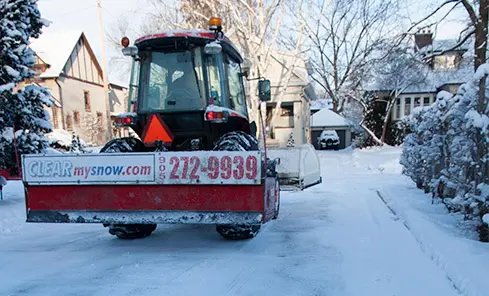 About Our Service
Learn about our residential snow removal service, our process, and our pricing & discounts
Service Area
Make sure that your property is within our service area before deciding to sign up.
FAQs
Read through some of the most frequently asked questions about our service, pricing, and liabilities.